Newsletter
Last Minute Gift Ideas

Tis the Season to
Sparkle Joy...
Grab these last minute gift ideas
available for a limited time only!
---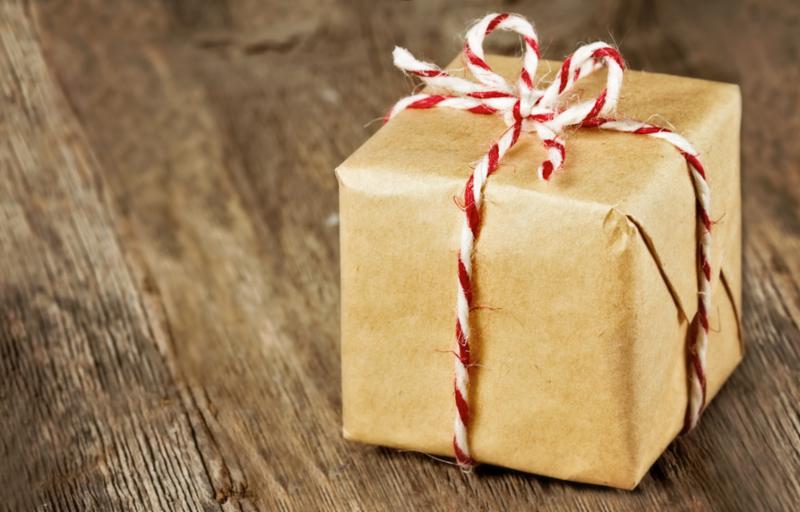 Gift Certificates
What is better than a gift certificate for Christmas?
(for every $100, receive $20 additional credit)
---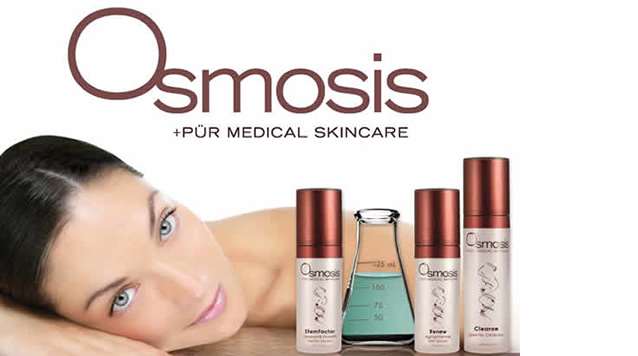 25% Discount on all Osmosis Products!
(May not be combined with any other offer; available within store only until supplies last)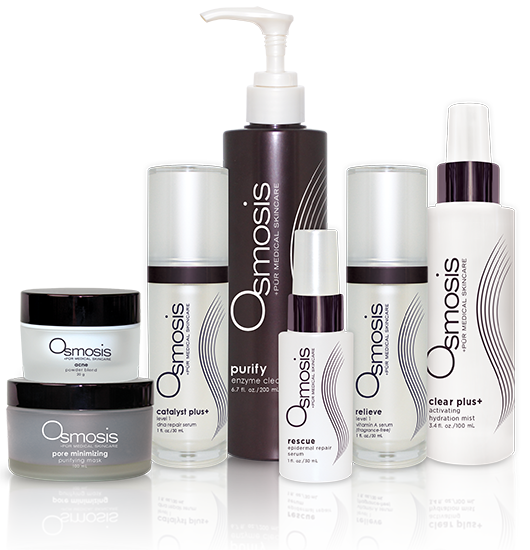 ---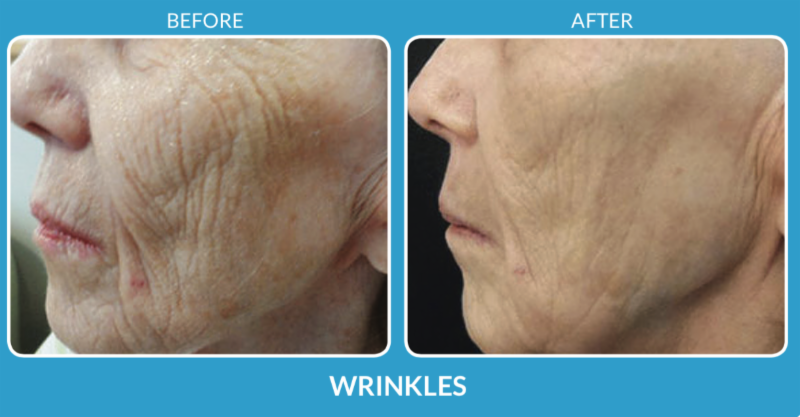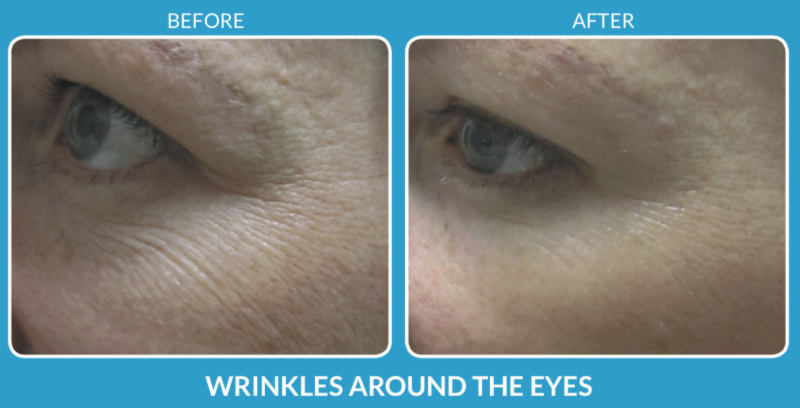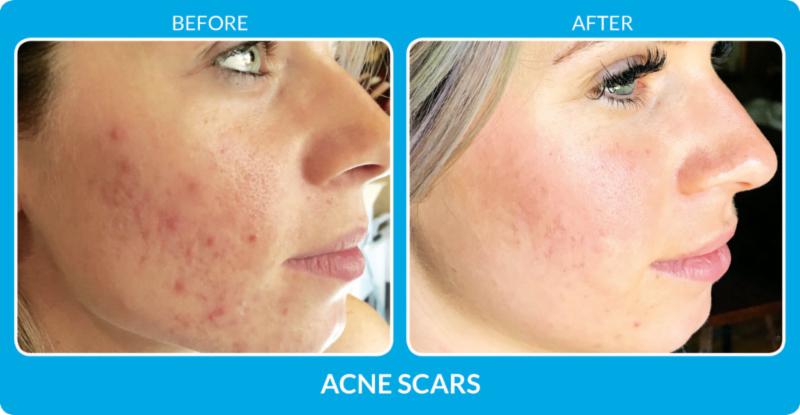 Receive 20% off now till the end of January, 2020
Microneedling / Microchanneling or Collagen Induction Therapy....
Improves the appearance of:
Fine Lines & Wrinkles
Acne Scars/Surgical Scars
Stretch Marks
Sun Damage/Dark Spots
Hyperpigmentation
Firms, Tightens & Tones Skin
Virtually NO downtime

---
‹ Back